Handyman Services
Serving the Medford, Massachusetts Area
Specializing in Painting, Tile Work, & Deck Building/Renovations
Serving the Medford, Massachusetts area since 2007, J. Mota Services has proudly provided local residents and businesses with a variety of handyman services. When you're looking for a local, reliable, and timely handyman in Medford or a surrounding town, J. Mota Services is a great choice. Our skilled home improvement professionals can perform various tasks to fix and maintain just about anything!

20% OFF
Bathroom & Kitchen Remodeling
expires 12/31/2023
---
Call for a FREE Quote
---
Fast, Reliable
Communication & Service
Customer
Satisfaction Guarantee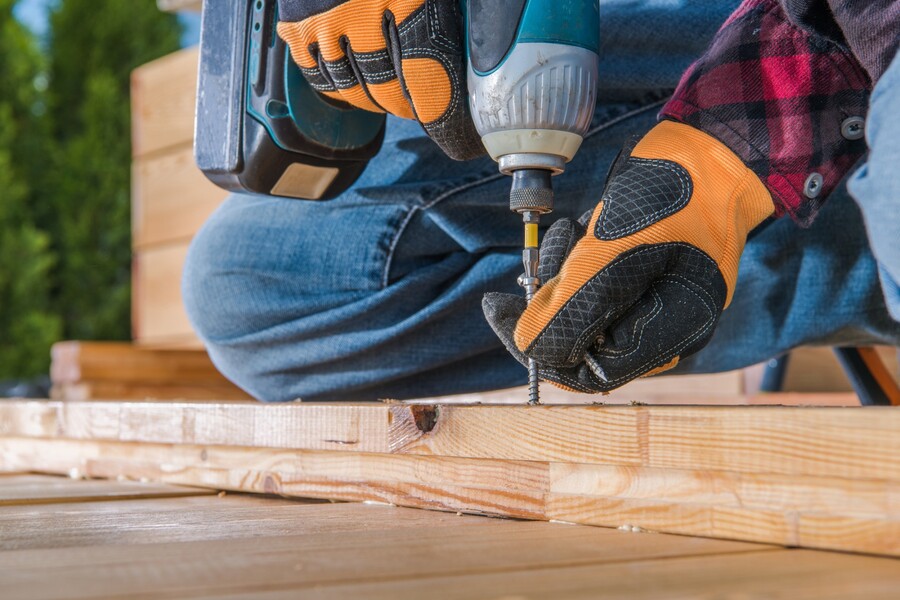 Your Trusted Medford Area Handyman
J. Mota Services's Medford area handymen are skilled at carpentry, plumbing, and electrical work. Why pay a premium for a Medford area master plumber or Medford electrician for simple repairs when J. Mota Services can do it all, and then some!
We can build you a shed, repair siding, fix a leaky roof, or remodel a room with exemplary results at significant savings as compared to specialized contractors. If you have home improvement or repair work in the Medford area that you need to have done, give J. Mota Services a call at (781) 527-4799.
J. Mota Services offers interior and exterior painting services at a reasonable, affordable price. Whether you're bored of your existing color, want to freshen up your favorite room of your home, or want to enhance your home's curb appeal, call J. Mota Services for a free quote at (781) 527-4799.
J. Mota Services has been installing tile, marble, granite, and stone in residential homes. They have laid tile on bathroom floors, entryways, patios, and kitchens. Additionally, they can repair, replace or install almost any type of tile on your countertop, backsplash, and shower stall.
Do you want to spruce up the outside of your home while also adding a fun space to get together? A functional deck great way to give you extra space for activities while adding value to your home. We offer custom deck design and deck renovations to achieve your ideal outdoor space.
---
Call for a FREE Quote
---